In cooperation with IKOV Trade we produce a polyp grab for heavy machinery. We offer this product for sale only on foreign markets. Czech and Slovak customers can contact IKOV Trade directly.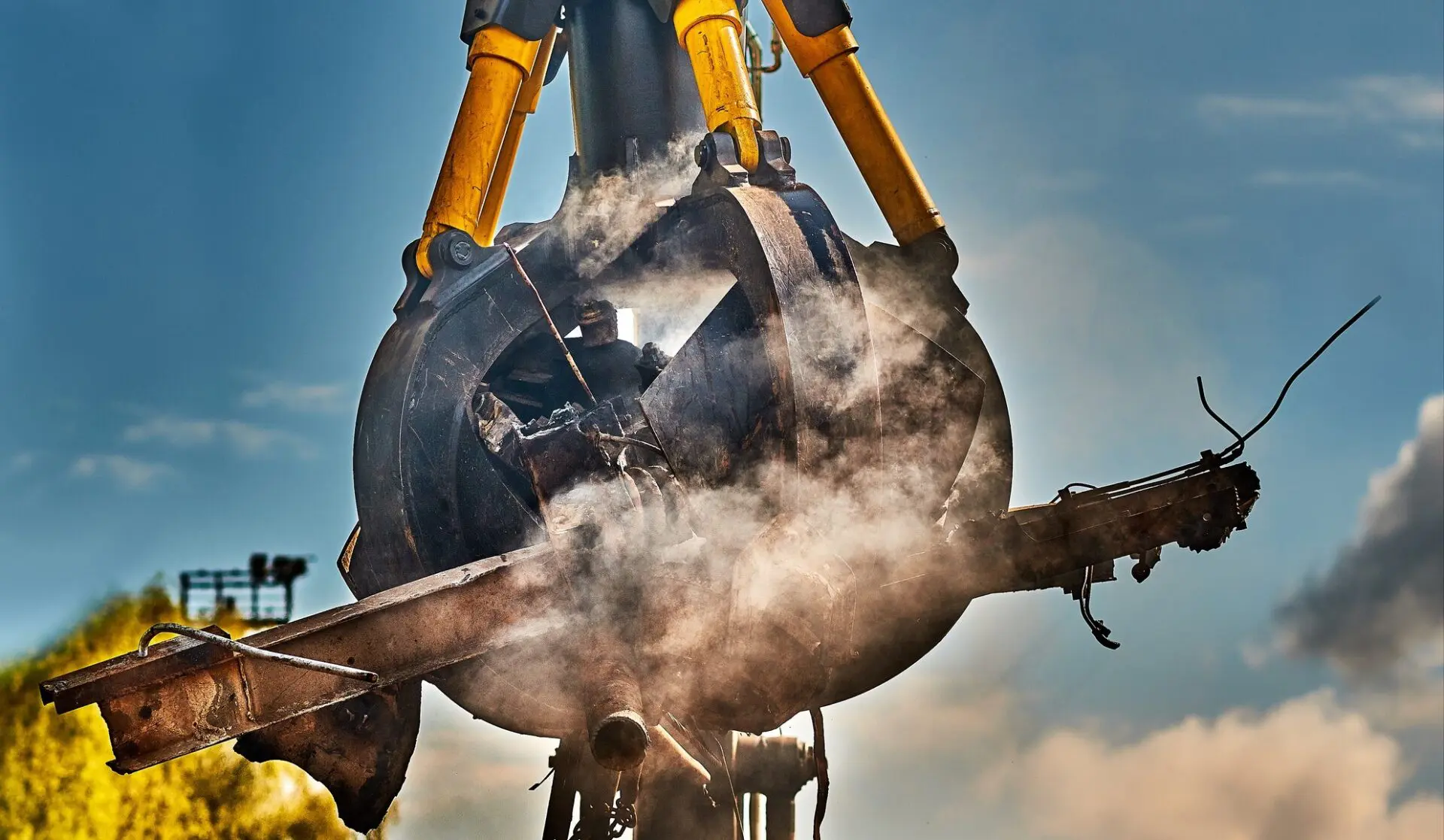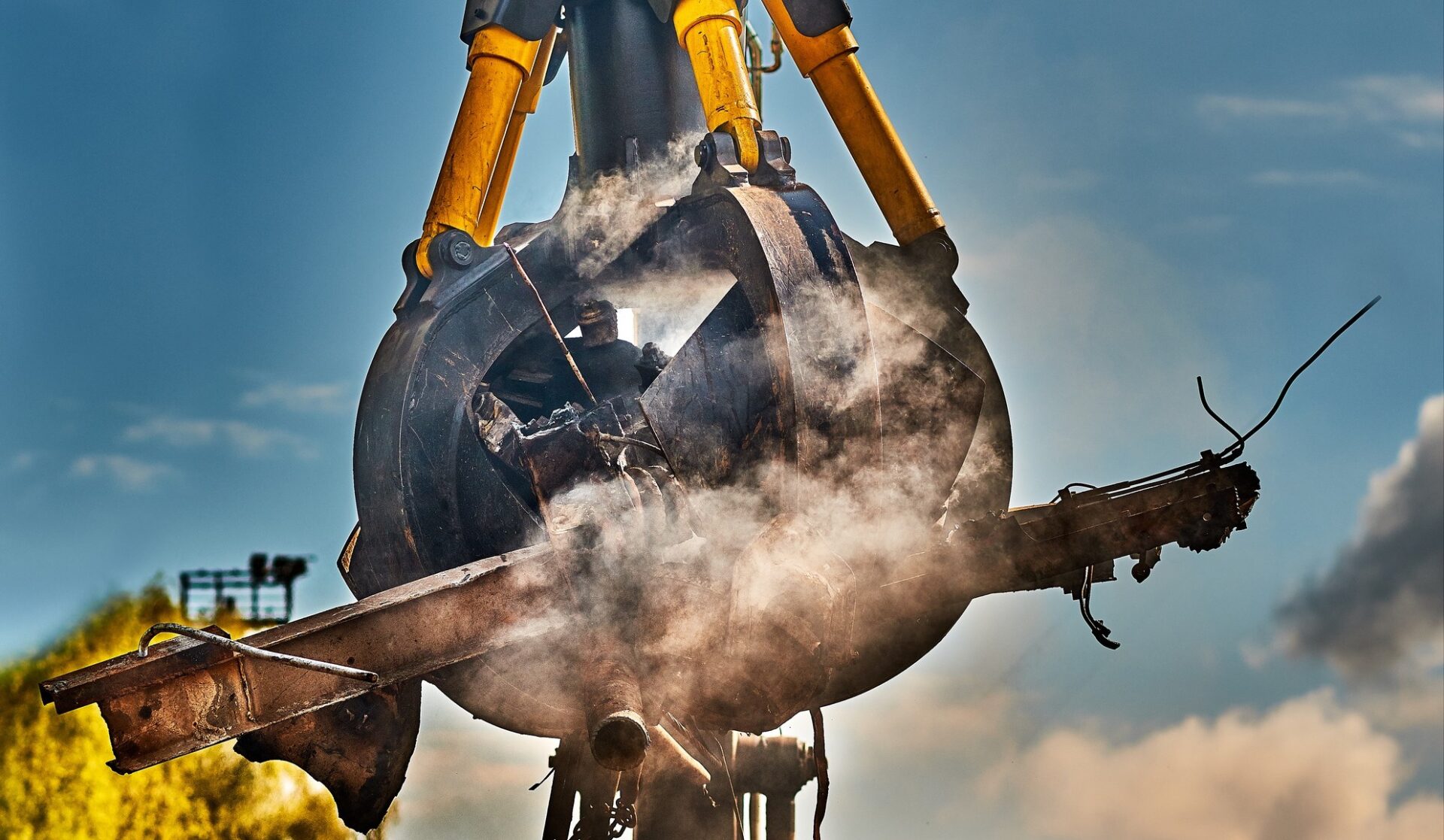 We have three types of grapple in stock and available for immediate delivery.
Custom grapples
Thanks to our own design department and many years of experience in the industry, we can also produce to order according to customer requirements.
Of course is a warranty and post-warranty service. We have spare parts available and complete grapples, which we lend to our clients in case of need for repairs.
Browse the catalogue
Main features
Tentacles made of Swedish Hardox 500 Tuf steel – exceptional strength, hardness and toughness of the material, 30% longer lifetime compared to competitive grapples
Rotator INDEXATOR IR 25 – lon lifetime
Max. working pressure is 320bar, max. working pressure for rotation is 240bar
Meets the highest requirements for waste management and recycling
Hitches for all types of excavators
High performance, reliability, long lifetime
Three alternative size options 400l, 600l, 800l
IN STOCK – IMMEDIATELY AVAILABLE
We also offer custom manufacturing and service
Piston rod parameters:
D80xd60, stroke=310mm
Cylinder ejection force 175.9 kN at 35 MPa
Cylinder retraction force 76.9 kN at 35 MPa